Stella Nova
View more
View less
Copenhagen brand STELLA NOVA was founded in 2002 by designer and creative director Trine Skoller. Her aim is to create the perfect must-have wardrobe where every item is unique and becomes a wardrobe staple. In the Stella Nova world contrast is key; feminine meets masculine, dressed up meets casual.
Today Stella Nova is a leading Danish fashion brand creating six annual collections. The flagship store "STELLA NOVA the Boutique" is located in the heart of Copenhagen.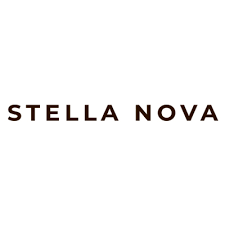 This is another fabulous Scandi IT girl brand. If you're "in the know", you will be wanting to wear Stella Nova this season and into the future.